TRUMPF Scientific Lasers GmbH + Co. KG was founded in May 2012 as a joint venture between the TRUMPF group, the world leader in machine tools and industrial lasers, and Professor Ferenc Krausz, executive director of the Max-Planck-Institute of Quantum Optics in Garching and professor of physics at Ludwig-Maximilians-University Munich.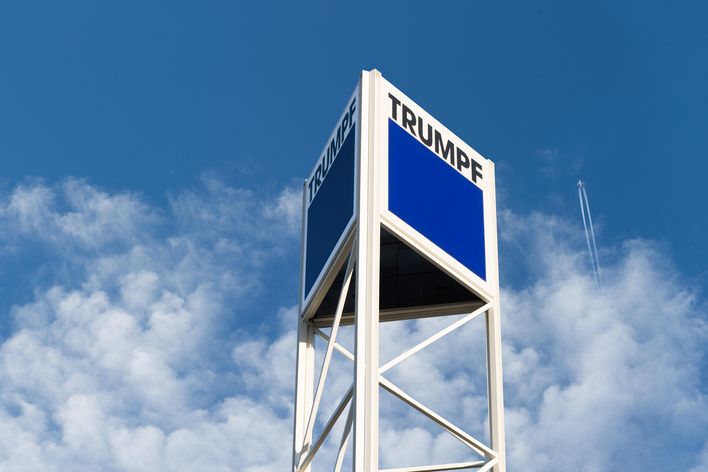 TRUMPF Group
TRUMPF is a high-tech company with two divisions: Machine Tools and Laser Technology/Electronics. They are combined under the umbrella of the management holding company, TRUMPF GmbH + Co. KG. A global network of production, development, application, sales and service companies supports the business activities of all business divisions.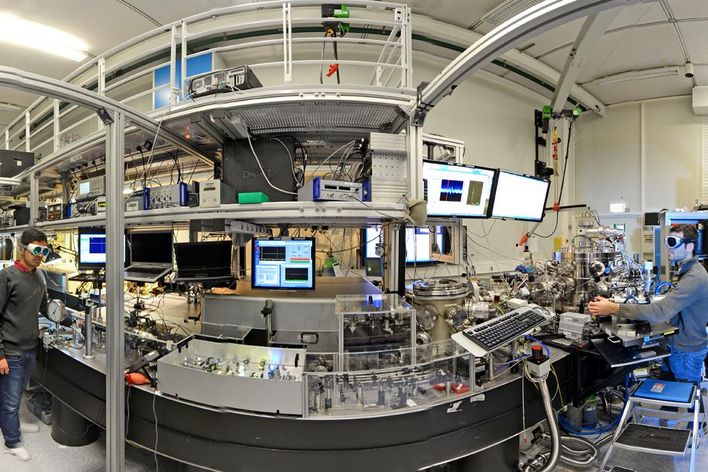 Professor Dr. Ferenc Krausz
TRUMPF Scientific Lasers also draws upon the scientific expertise and network of its minority shareholder Professor Dr. Ferenc Krausz. Having set scientific landmarks in the area of femtosecond lasers as well as the application of these for attosecond spectroscopy, his research background provides invaluable support for TRUMPF Scientific Lasers.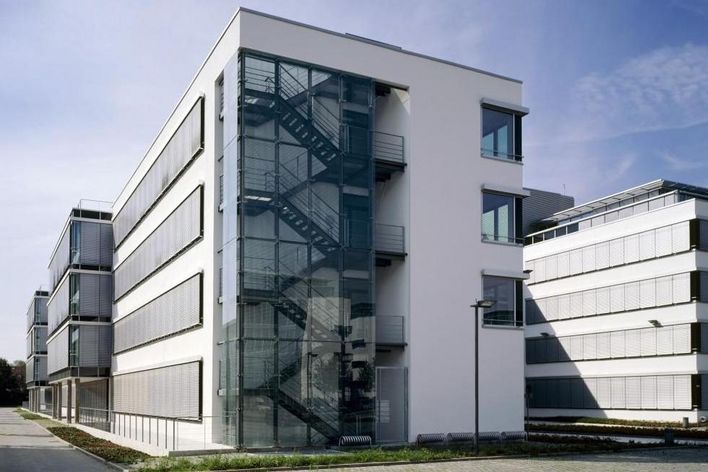 TRUMPF Scientific Lasers Technology
TRUMPF Scientific Lasers focuses on high-energy picosecond lasers and on high-power femtosecond laser technology especially on optic parametric amplifiers. Base technology is the TRUMPF thin-disk laser technology. TRUMPF Scientific Lasers offers customized, innovative and high quality products for scientific and industrial applications.
Dr. Knut Michel
Managing Director
Knut Michel was born in Heidelberg in 1981. He studied Physics at Technical University in Darmstadt and received his PhD in the field of laser and plasma physics in 2010.
In 2011 Knut Michel entered TRUMPF and worked as the personal assistant to TRUMPF Managing Partner and head of the business unit laser technology and electronics Dr.-Ing. E. h. Peter Leibinger.
Since 2013 Knut Michel is responsible for TRUMPF Scientific Lasers.
Dr. Thomas Metzger
Chief Technology Officer (CTO)
Thomas Metzger was born in Mutlangen in 1973. He studied mechanical engineering at the Technical University in Stuttgart and received his PhD in 2009. After his degree he worked as PhD student and Postdoc in the research group of Prof. Ferenc Krausz at the Technical University in Vienna and the Max-Planck Institute of Quantum Optics in Garching from 2002 until 2012.
Since 2012 Thomas Metzger is responsible for the scientific and technological development at TRUMPF Scientific Lasers GmbH + Co. KG.
You might also be interested in these topics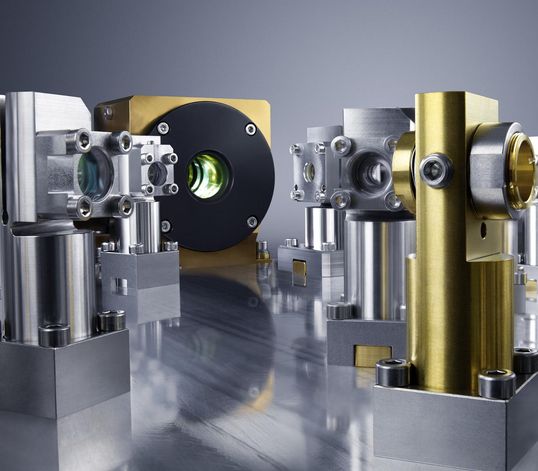 TRUMPF short and ultra-short pulsed lasers
TRUMPF started its activities in developing ultrafast laser system for micro-machining applications at the turn of the millennium. Learn more about the TruMicro series.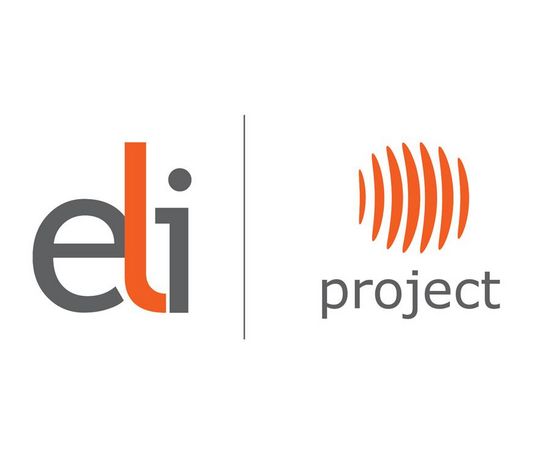 Extreme Light Infrastructure - ELI
ELI will be the world's first international laser research infrastructure, pursuing unique science and research applications for international users. Learn more about the ELI project.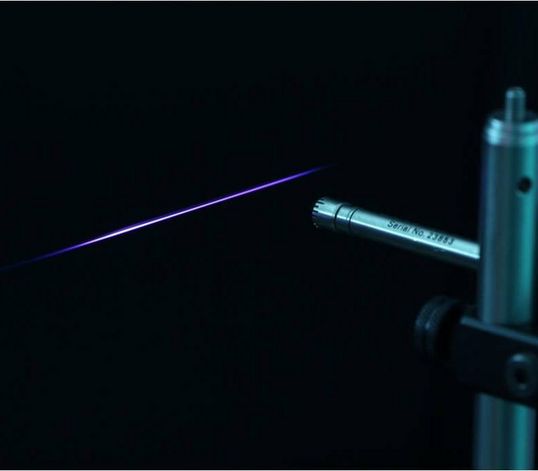 Laser Lightning Rod (LLR) - EU Horizon 2020 project 737033
Together with colleagues from French and Swiss institutes TRUMPF Scientific Lasers is working on the next generation lightning rod based on an ultrafast laser system. Learn more about the Laser Lightning Rod.