The lasers of the Dira series (disk regenerative amplifiers) deliver pulses of picosecond duration with up to 200 millijoule pulse energy - the highest pulse energy rate extracted from a regenerative amplifier available today. The product portfolio covers the repetition range from 1 kilohertz to a few hundred kilohertz. The flexible design of the Dira series allows for the customization of systems according to user requirements. Special models with a pulse energy up to the joule level or average powers of a kilowatt are available upon request.
Thin-disk technology
All Dira systems are based on the mature TRUMPF thin-disk laser technology.
Custom-made laser control
Actuate and monitor all system parameters of your laser with a simple and flexible interface for integration
Sophisticated mechanical design
Special mechanical design for best output quality and stability even at highest average powers and energies.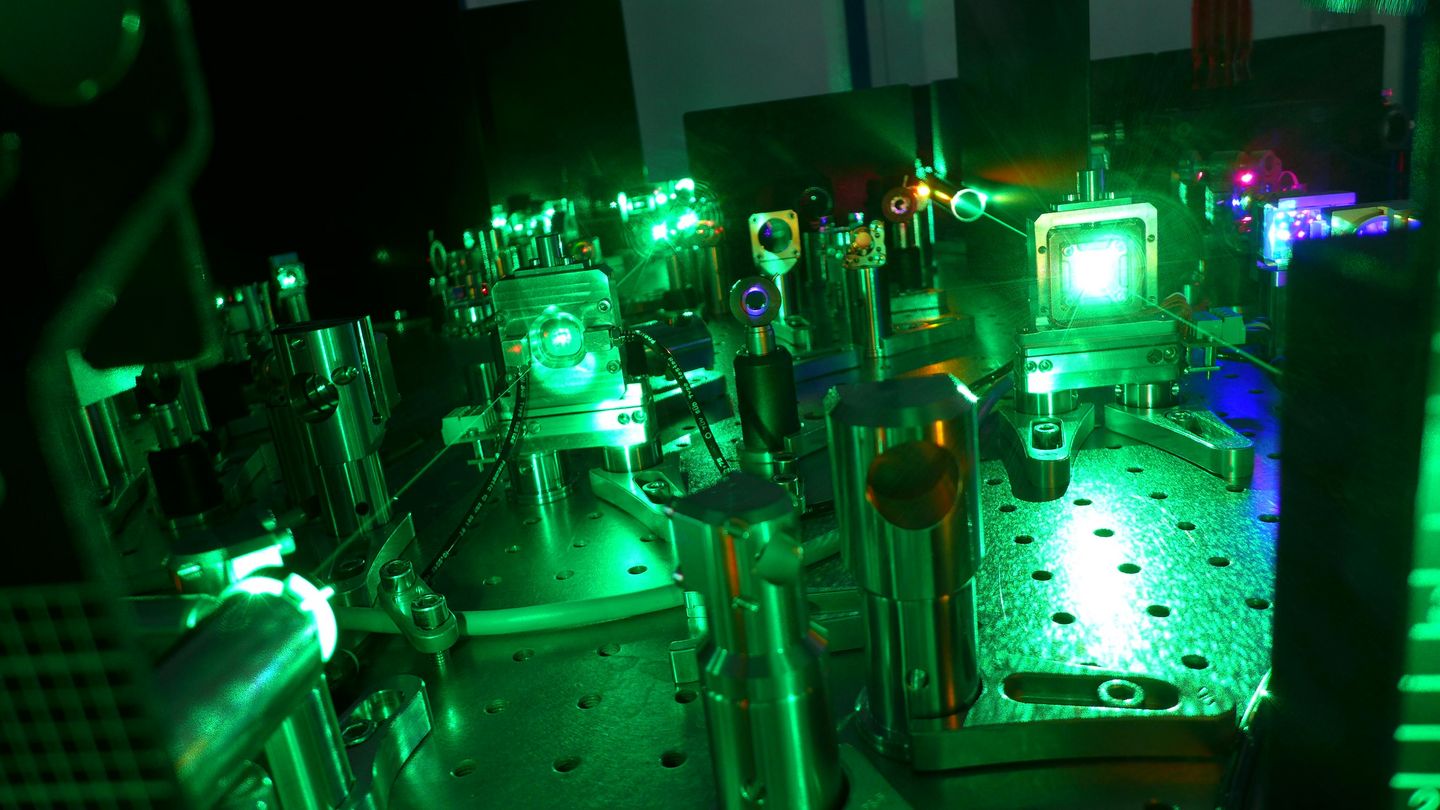 Powerful pumps
Dira systems were originally designed as the ideal pump lasers for parametric amplification stages for high-power few-cycle femtosecond pulse generation for ELI Beamlines L1 system.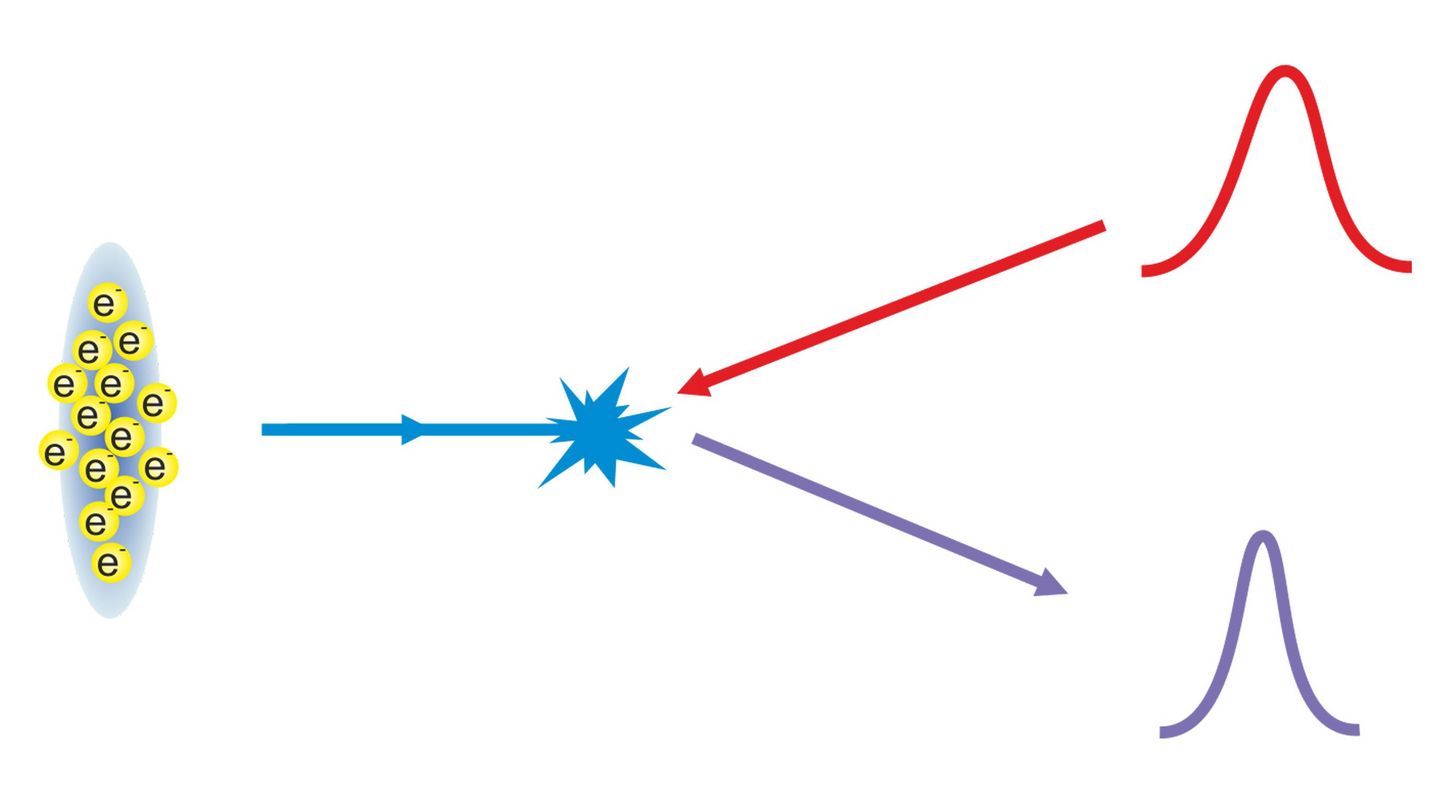 Coherent X-ray sources
Picosecond regenerative amplifiers will be used for generating coherent X-rays via Compton backscattering for phase contrast imaging in medicine revolutionizing X-ray examination.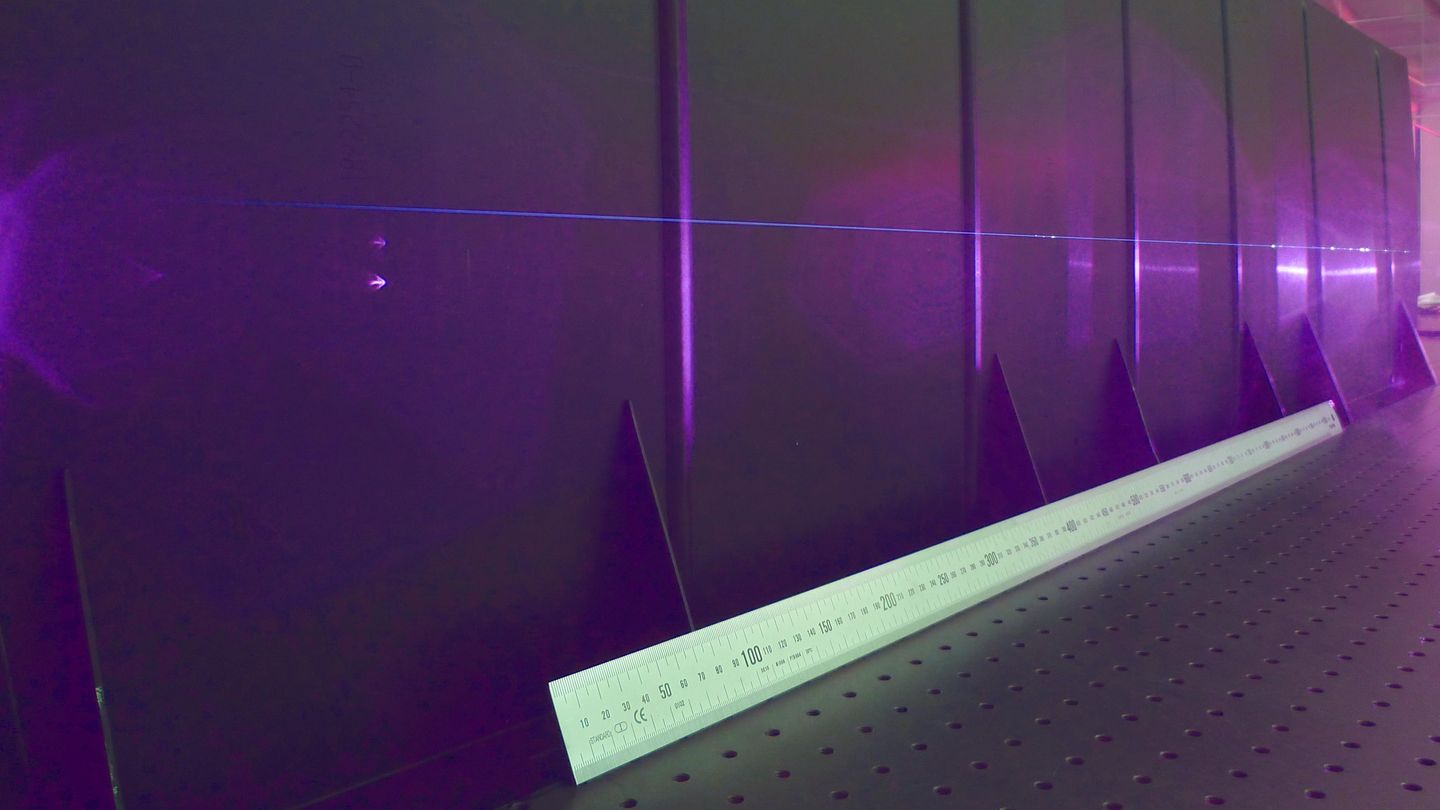 Filamentation in air
In atmospheric research ultra-short pulse laser systems are used to create filaments in air. This technique allows lowering the breakdown voltage in thunder clouds to trigger and guide lightning. In addition, droplet generation and suppression in clouds can be realized by laser filamentation allowing to control the weather.
| | Dira 200-100 | Dira 200-5 | Dira 200-1 | Dira 500-10 | Dira 750-5 |
| --- | --- | --- | --- | --- | --- |
| Wavelength (nm) | 1030 | 1030 | 1030 | 1030 | 1030 |
| Max. average power (W) | 200 | 200 | 200 | 500 | 750 |
| Max. pulse energy (mJ) | 2 | 40 | 200 | 50 | 150 |
| Pulse duration (ps) | < 2 | < 2 | < 2 | < 2 | < 2 |
| Repetition rate (kHz) | ≥ 100 | 1 - 100 | 1 - 100 | 10 - 100 | 5 - 100 |
| Beam quality (M2) | < 1.2 | < 1.3 | < 1.4 | < 1.4 | < 1.4 |
You might also be interested in these topics

Flyer Dira Series
pdf - 286 KB